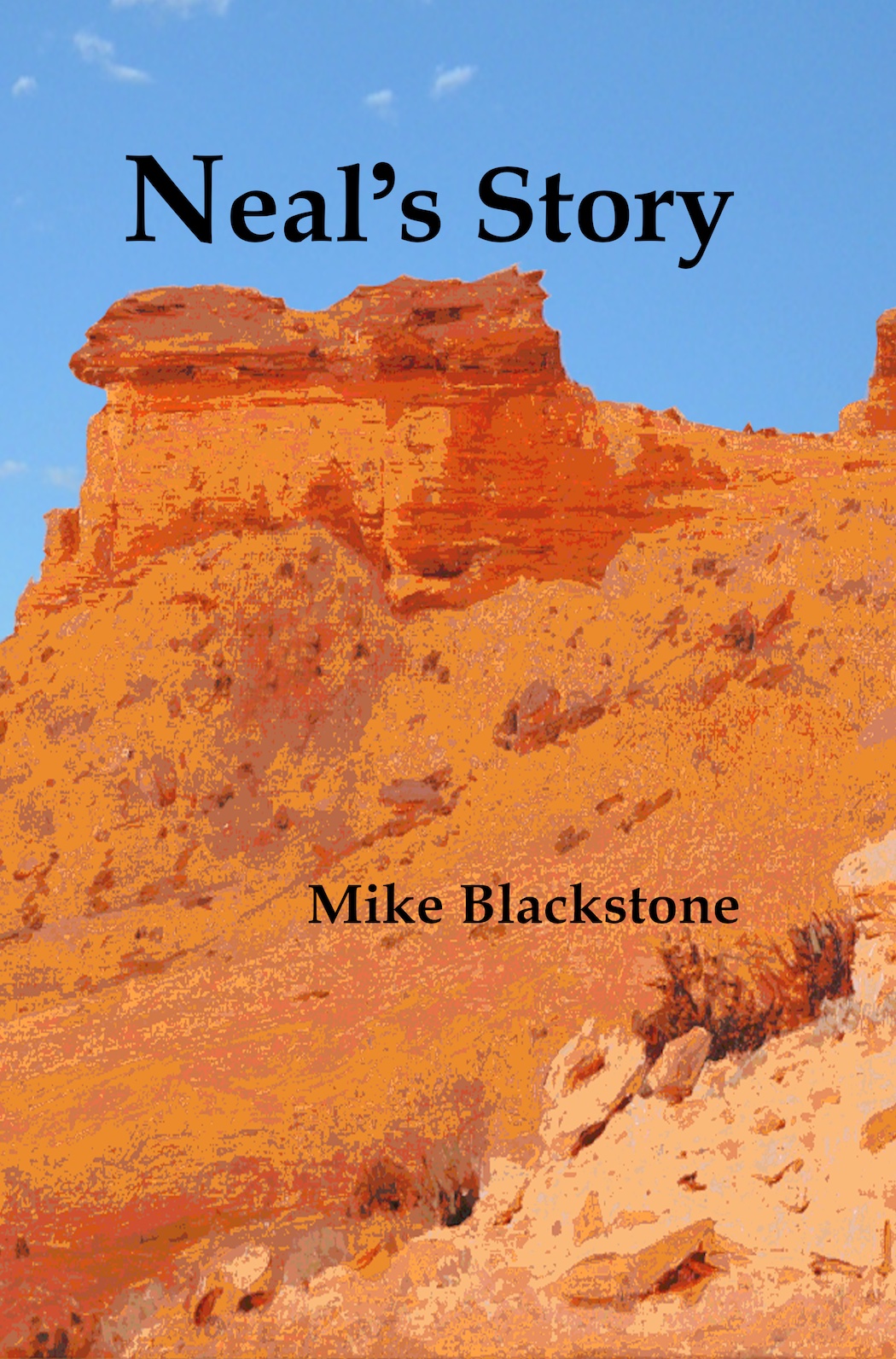 NEW in 2023! A novel by Mike Blackstone.
A lawless frontier . . .
Ambitious men and women . . .
How to address conflict?
In a time and place where everyone had to protect their own interests, and where everyone had the means, it was far too easy for a personal slight to result in bloody vengeance. A rough code of justice might help to damp down violence, but the loyalty of family and friends could override the wish for peace. A blood feud, once begun, could go further than anyone wanted.
Neal's Story could happen anywhere such conditions existed.
Purchase at Amazon (Paperback $19.99, Kindle $14.99)
Full resolution Map and Family/Friends diagrams.
Published: August 2023
EAN/ISBN: 9798635799239
Page Count: 230
Binding Type: US Trade Paper
Trim Size: 6″ x 9″
Language: English
Color: Black and White
Related Categories: Western / Cowboy / Justice / Revenge / Vengeance